---
Articles
Posted by Green Fist on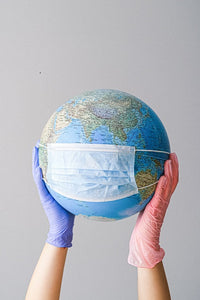 The current measures to control and contain the spread of coronavirus disease (COVID-19) pandemic has led to closing of public places like restaurants and bars, schools and cinemas as well as restricted movements within and even outside states (Wells, 2020). While some states in the U.S. and some countries in the world continue to ease restrictions due to declining numbers, some continue to ensure that these stringent measures remain in place to contain COVID-19 pandemic. Imperatively, people are getting mixed signals concerning restaurant dining and opening, especially in some states where public health officials are urging people to stay home...
---
Posted by Green Fist on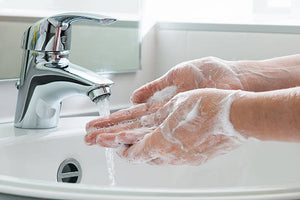 Washing of hands has been part and parcel of humans' lifestyle in keeping up with living under hygienic conditions. The practice is key to preventing disease-causing organisms from entering the body to cause infirmities. But washing of hands has not been more important and a critical activity than in this era of the outbreak of the Covid-19 pandemic. Experts advice for the frequent washing of hand as one of the key remedies to combating the spread of the Covid-19 pandemic as well as other diseases that are caused by microorganisms. It is important to wash the hands thoroughly and as...